Initiativbewerbung - StudiumPLUS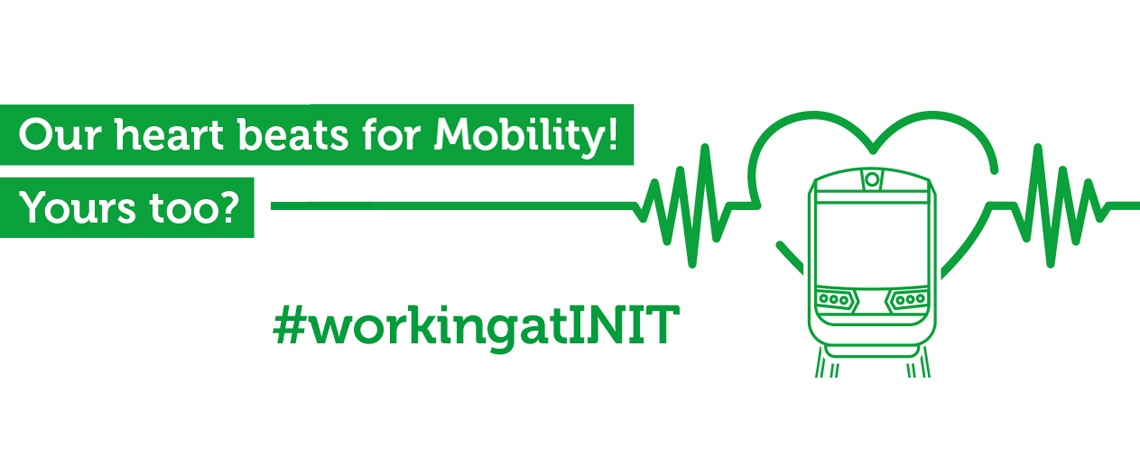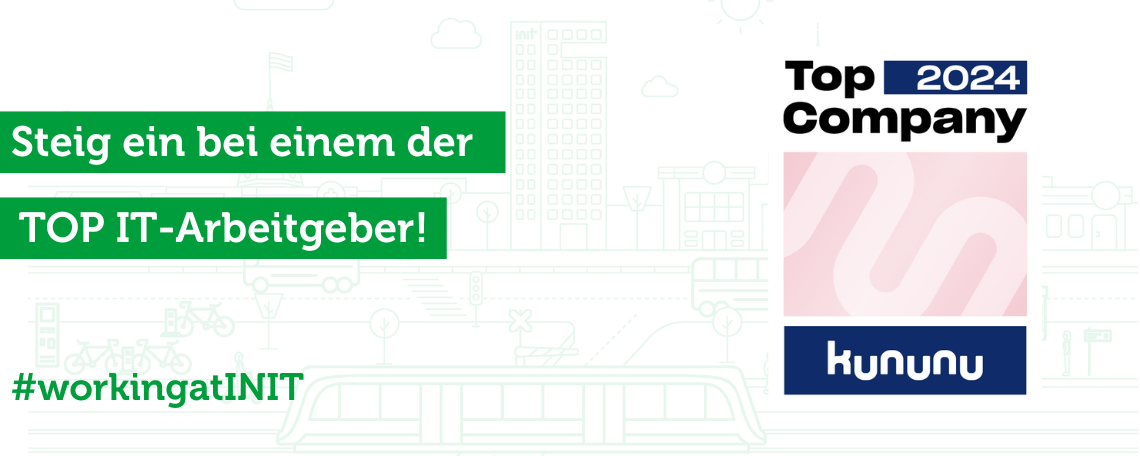 Du möchtest Studium und Ausbildung kombinieren?
Wir bieten gemeinsam mit der Hochschule Karlsruhe das Studium PLUS an. Das heißt Du wirst neben Deinem Hochschulstudium eine Ausbildung bei uns im Unternehmen absolvieren.

Such Dir die Kombi aus und bewirb Dich bei uns!
 
Wir bieten Dir spannende Einblicke in unseren Arbeitsalltag, vielfältige Aufgaben und bestes Teamwork. Bei uns gehörst du von Beginn an dazu. Löcher uns mit deinen Fragen und unterstütze uns mit deinem Engagement!
Das erwartet Dich:
Du absolvierst ein Bachelorstudium und eine betriebliche Ausbildung in Kombination (Dauer 4,5 Jahre)
Du erhältst einen hohen Praxisbezug und erlernst die Grundlagen, hinein in komplexe Themen
Dabei arbeitest Du an internationalen Projekten mit und lernst je nach Studiengang/ Ausbildungsberuf spannende Aufgabenbereiche kennen
Das bringst Du mit:
Du verfügst über eine (Fach-)Hochschulreife
Du arbeitest Dich gerne in komplexe Aufgaben ein, dabei hilft Dir Dein logisch-analytisches Denkvermögen
Wenn Du bereits Erfahrungen mit Programmiersprachen hast, ist das von Vorteil
Die Kommunikation auf Deutsch oder Englisch stellt für Dich kein Problem dar
Solltest Du nicht alle Anforderungen abdecken, keine Sorge! Wir bringen Dir alles bei - deshalb bist Du bei uns.
Mögliche Kombinationen:
Suchs Dir aus :-)
Studium:
Elektro- & Informationstechnik
Informatik
Ausbildung:
Elektroniker (m/w/d) für Geräte und Systeme
Fachinformatiker (m/w/d) Anwendungsentwicklung
Fachinformatiker (m/w/d) Systemintegration
Math. –techn. Softwareentwickler (m/w/d)
Über uns:
Shaping the Future of Mobility – together!
Gemeinsam leisten wir einen wichtigen Beitrag für die Zukunft der Mobilität und gestalten den Öffentlichen Personennahverkehr von Morgen.
Klingt interessant? Erfahre mehr auf unserer Homepage -
www.initse.com
Standort:
Karlsruhe, INIT GmbH
Fragen?
Bei Fragen helfen wir gerne weiter und sind über jobs@initse.com oder 0721 6100 0 erreichbar.