Praktika in allen Bereichen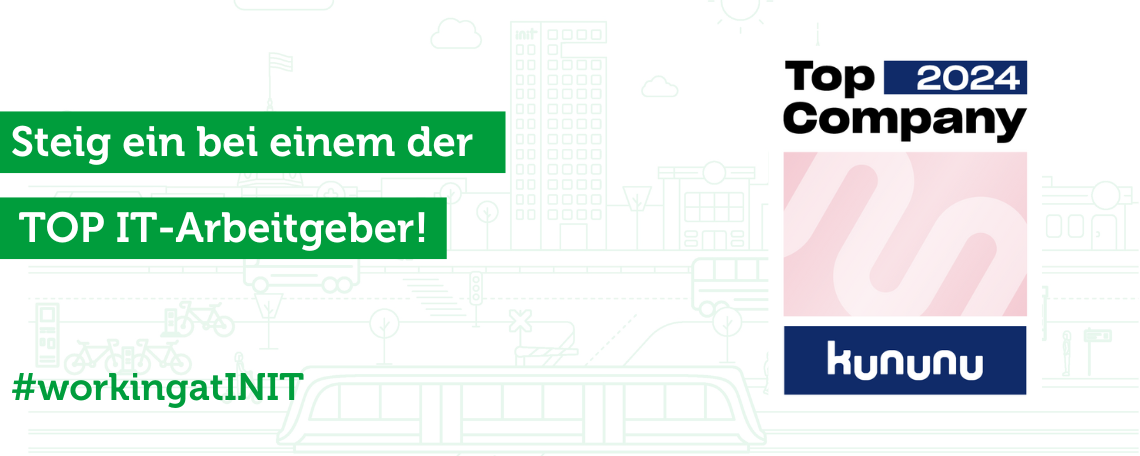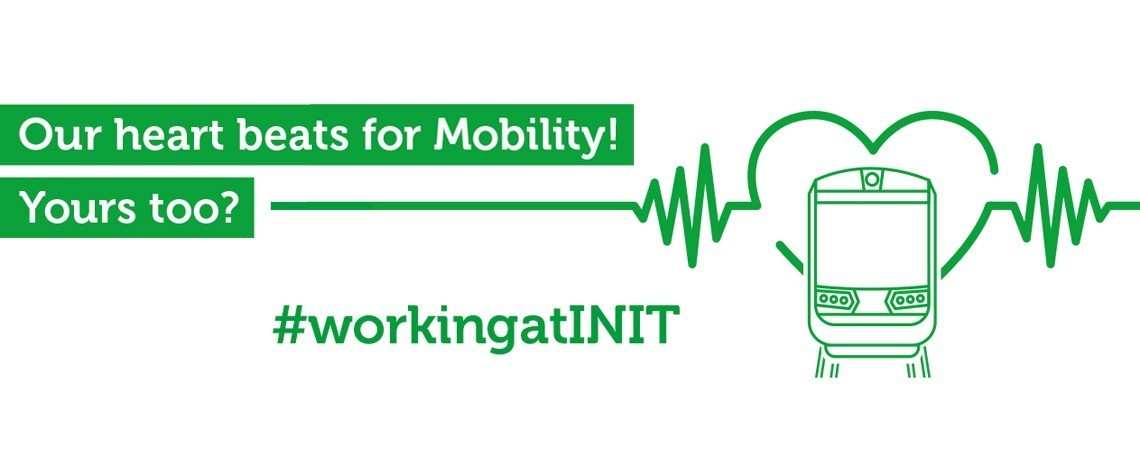 Über uns:
Shaping the Future of Mobility – together! Gemeinsam leisten wir einen wichtigen Beitrag für die Zukunft der Mobilität und gestalten den Öffentlichen Personennahverkehr von Morgen.
Klingt interessant? Erfahre mehr auf unserer Homepage - www.initse.com 
Wir bieten:
Vielseitige Einblicke in die Bereiche Informatik, Betriebswirtschaftslehre, Elektrotechnik, Mechatronik oder technische Redaktion
Spannende Aufgabenstellungen und anspruchsvolle Projekte in einem innovativen, internationalen Umfeld
Fachübergreifende Teams und Themen
Intensives, praxisnahes Training 
Raum für selbstständiges und kreatives Arbeiten
Dein Profil:
Du absolvierst ein technisches oder betriebswirtschaftliches Studium 
Begeisterungsfähigkeit und Teamspirit zeichnen dich aus
Die Kommunikation auf Deutsch und Englisch stellt für dich kein Problem dar; weitere Sprachkenntnisse sind von Vorteil
Du zeichnest dich durch eine selbständige und proaktive Arbeitsweise aus
Du hast Spaß an abwechslungsreichen und neuen Themengebieten
Du interessierst dich für den ÖPNV 
Standort:
Karlsruhe, INIT GmbH, init SE, INIT Mobility Software Solutions GmbH
Fragen?
Bei Fragen helfen wir gerne weiter und sind über jobs@initse.com oder 0721 6100 0 erreichbar.