Software Developer / Entwickler (m/w/d) Embedded Linux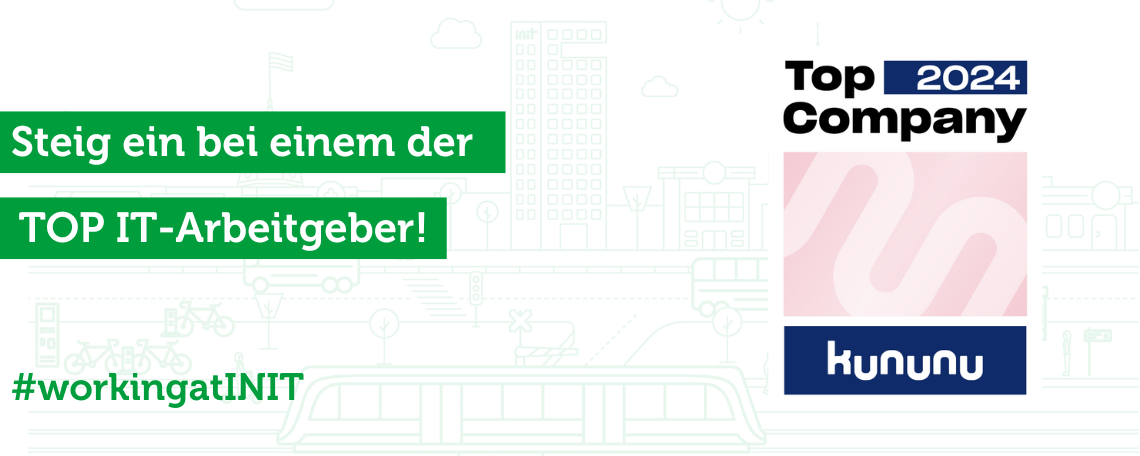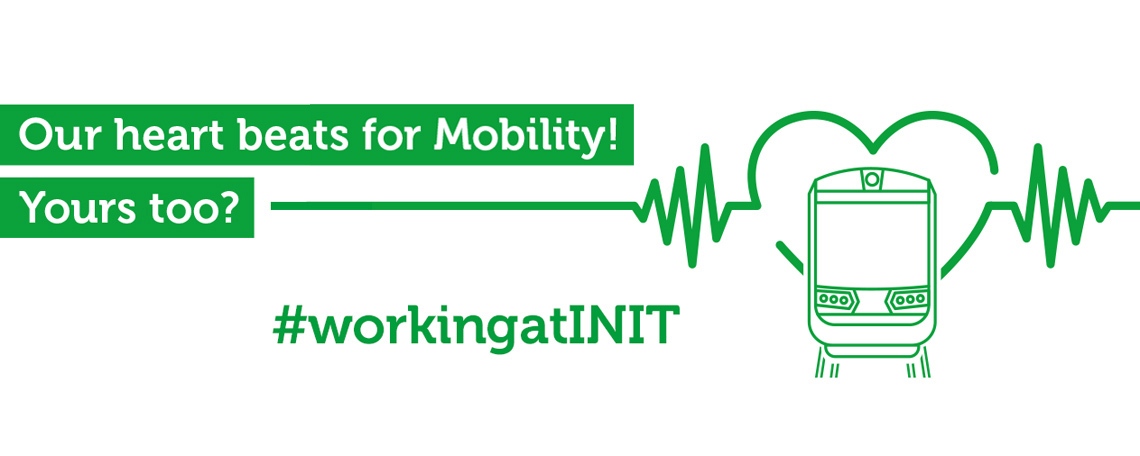 Über uns:
Shaping the Future of Mobility – together!
Gemeinsam leisten wir einen wichtigen Beitrag für die Zukunft der Mobilität und gestalten den Öffentlichen Personennahverkehr von Morgen.
Klingt interessant? Erfahre mehr auf unserer Homepage -
www.initse.com

Darauf kannst Du Dich u.a. bei uns freuen:
Flexible Arbeitszeiten & 40% Mobile Office
Finanzielle Zusatzleistungen für Kinderbetreuung & Fahrtkosten
Aktuelles Smartphone (Android/iOS) zur beruflichen & privaten Nutzung
30 Tage Urlaub + 5 Tage "Flexi-Urlaub"
Das erwartet Dich:
Softwareentwicklung für die Basis-Softwareschichten (Bootloader, Betriebssystem) unserer Linux-basierten Produkte (z.B. Bordrechner, Fahrgastanzeigen, Fahrscheinentwerter)
Übernahme von Produkt- und Projektverantwortung im Team und Kontakt mit nationalen und internationalen Kunden
Vielfältiges Aufgabenspektrum im Rahmen des Durchführens von Teilprojekten, von der Anforderungsaufnahme über die Entwicklung bis hin zur Inbetriebnahme
Angebots- und Konzeptbearbeitung sowie Produktweiterentwicklung
Das bringst Du mit:
Erfolgreich abgeschlossenes Studium im Bereich Informatik oder eine vergleichbare Qualifikation
Erfahrung mit Entwicklung im Bereich Embedded Linux (Bootloader, Linux-Kernel)
Erfahrung mit Meta-Distributionen (Buildroot, PTXdist, Yocto) von Vorteil
Gute Kenntnisse in C
Wissen über Versionsverwaltung
Gute Deutsch- und Englischkenntnisse
Freude an der Zusammenarbeit im Team und auf internationaler Ebene
Standort:
Karlsruhe, INIT GmbH
Fragen?
Bei Fragen helfen wir gerne weiter und sind über jobs@initse.com oder 0721/6100-0 erreichbar!
 
Pauline Patzwald
HR Recruiter