Delivering efficient public transit service requires the effective use of resources. The goal is to deploy just the right amount of vehicles to fulfill the scheduled timetable. On the other hand, timetables have to be robust enough to facilitate the service quality aspired. In addition, duty shifts have to be planned by keeping the drivers' wishes in mind. A great challenge! The challenge is even more complex with the deployment of e-buses with their shorter ranges.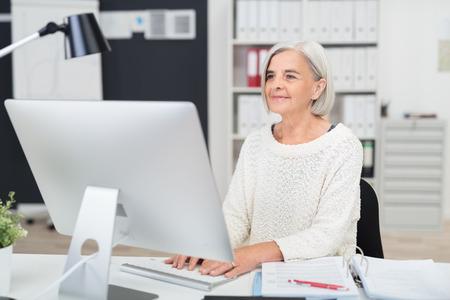 Vanessa Rauschenberger
Gold Coast Transit Ventura County/California
What INIT can help you achieve
Increase efficiency
Optimize timetables, blocks, duties, rosters, staff and vehicle assignments
Automate depot management and reduce managing efforts
Simplify planning and bidding processes
Automate staff deployments
Receive bi-directional data exchange
Increase service quality and staff satisfaction
Produce robust timetables for greater punctuality
Plan duty rosters in accordance with employee preferences
Support driver reliefs in the event of delays or dispatching measures
Facilitate easier pull outs
Build reliable blocks for e-buses using specific parameters
Aside from the need to balance economical goals with service quality and staff satisfaction, there are many parameters to consider for finding the best timetables, blocks, duties, shift schedules or contractors. The integrated planning and dispatching solutions from INIT provide you with the solutions to meet these challenging tasks. Our planning tools consider working rules like legal regulations, union agreements, or arrangements within individual organizations. With planning and dispatching software from INIT, you can align important operational parameters like requested vehicle types, minimum layover times and home depots so you can deliver impeccable service to your passengers.
Planning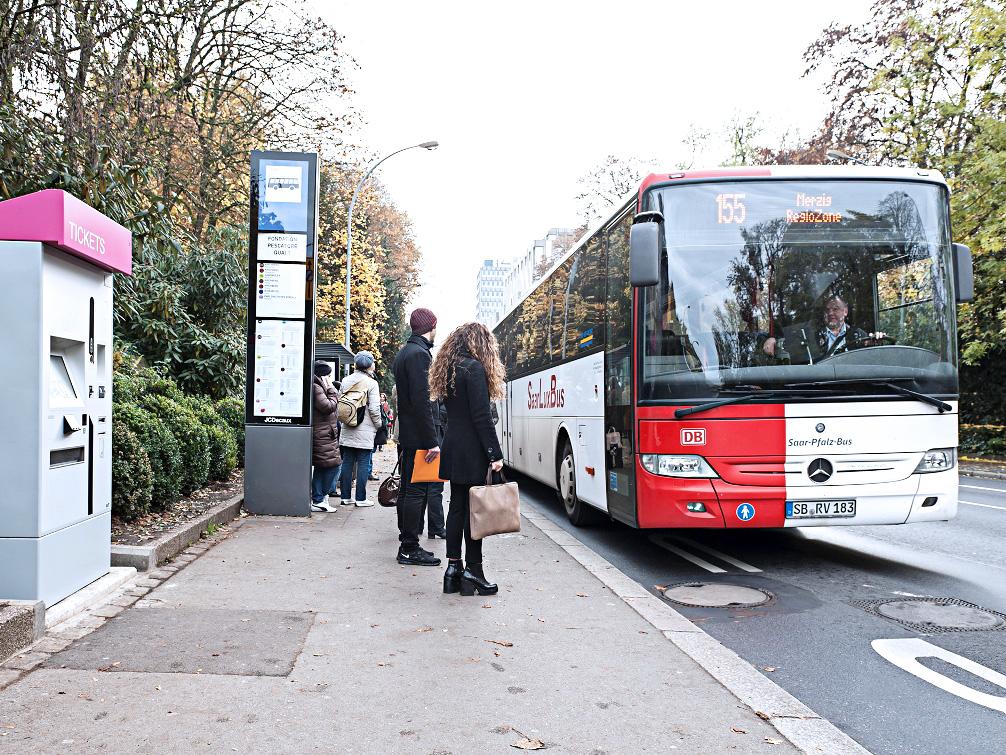 Planning requires supportive tools to help you increase productivity while keeping your passenger's and driver's needs in mind. MOBILE-PLAN offers a uniquely integrated solution for the creation of timetables, blocks, duties, and data provisioning of your subsequent ITS systems. Several runs with different parameter settings can be started at the same time to present the effects on KPIs and social aspects. Consequently, MOBILE-PLAN allows you to realize a balance between maximum cost savings and employee-friendly duties.
Contract management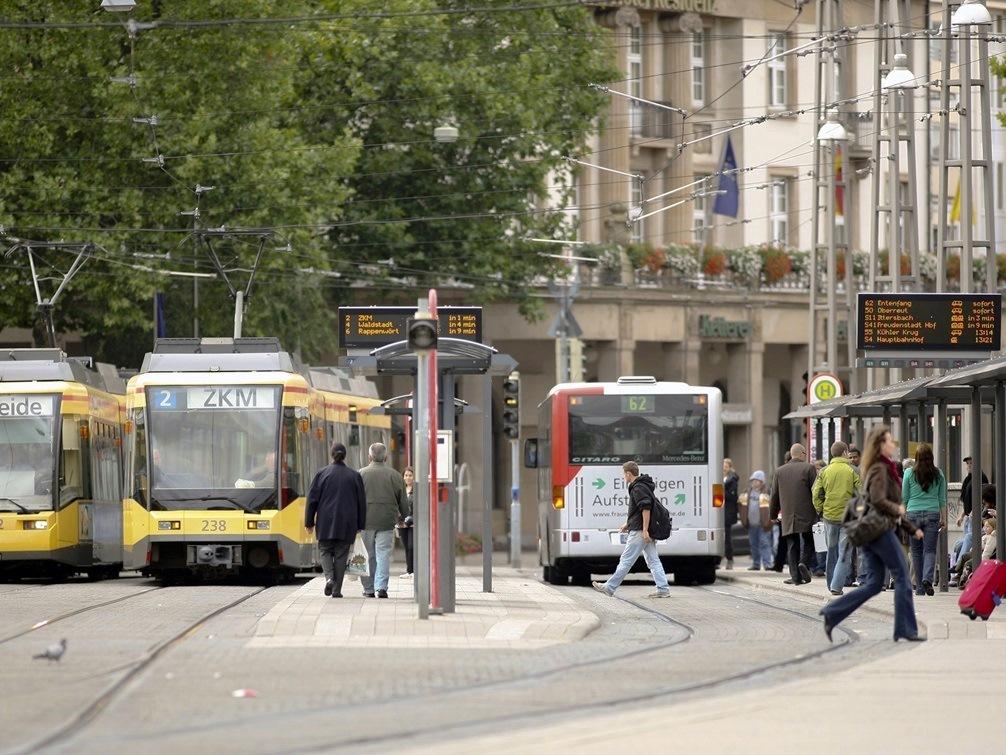 In free markets, the need to build reliable schedules for the bidding process of transit services is important. To produce the call for bids, MOBILE-PERDIS allows you to calculate schedules based on realistic blocks that already consider the requirements of duty rostering. As incoming quotes may differ in their contractual parameters, the overall costs can be calculated based on the blocks, and compared conveniently. In turn, the performed service is reported and will be considered like bonus-malus agreements. Therefore your transit services can be cleared based on the provided service quality.
Driver dispatch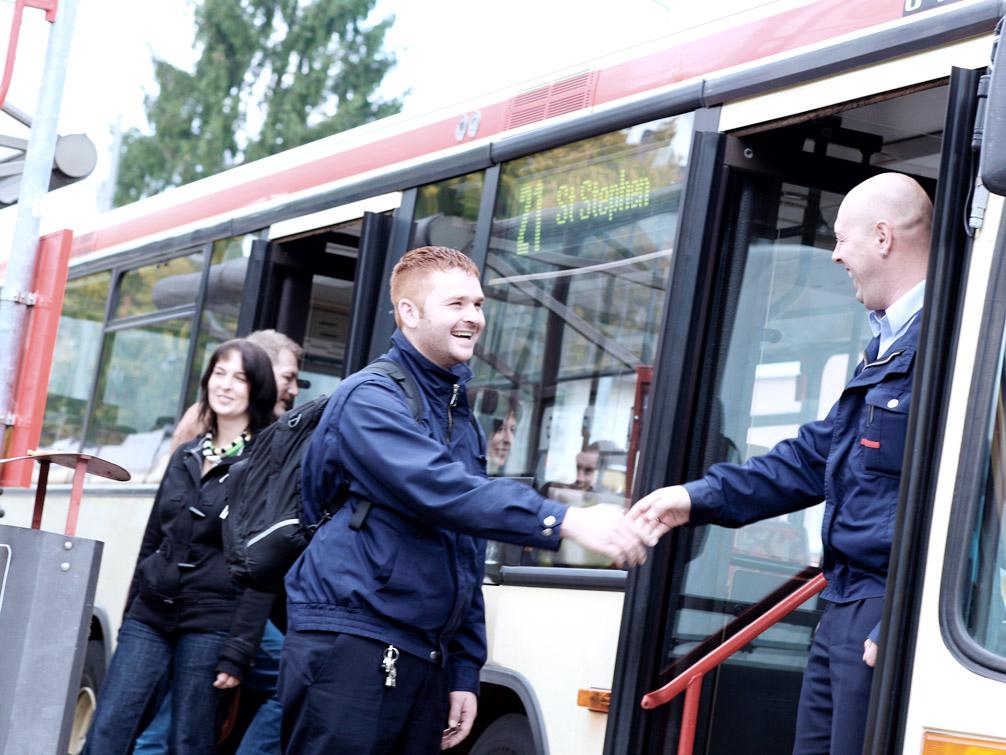 Organizing your entire staff's deployment processes can be challenging. INIT's personnel assignment system, MOBILE-PERDIS, handles it all – from creating rosters to transferring data for payroll accounting. It automatically tailors duty rosters and shift schedules to your given blocks while considering all of your planning strategies. MOBILE-PERDIS allows you to build more efficient work routines.
Yard management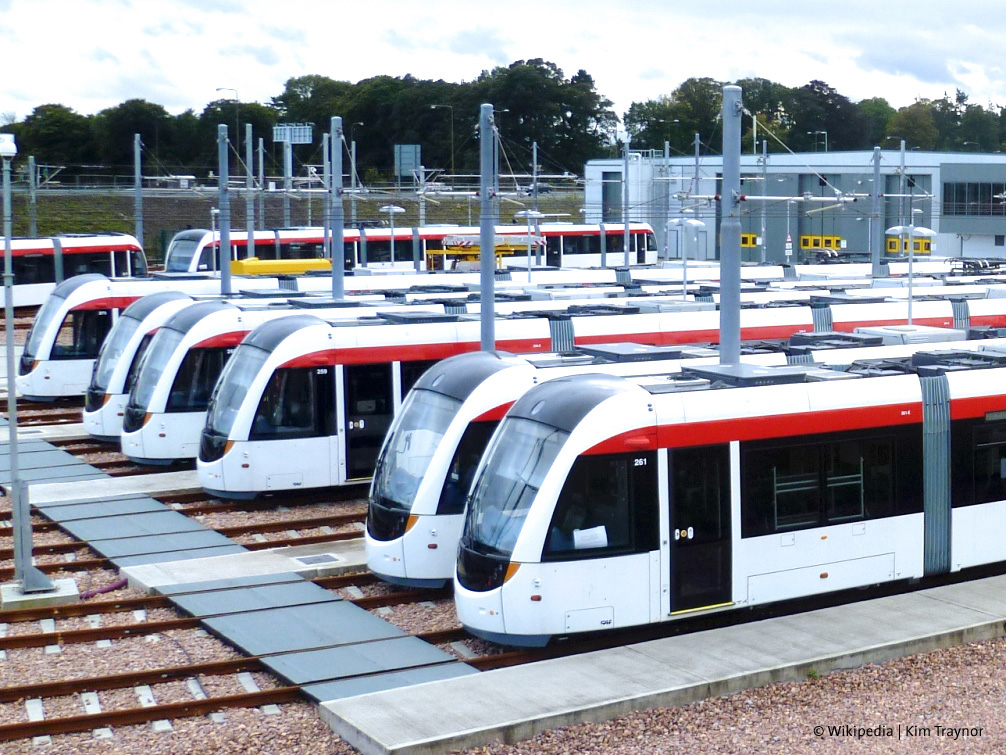 Streamlining your vehicle dispatching processes can be much simpler with INIT's depot management system, MOBILE-DMS. The integrated software allows you to easily assign vehicles to blocks and flexibly manage vehicles within your bus yard. This includes the monitoring of the vehicles, their assignment to service or maintenance schedules, as well as the optimized assignment of parking spots to support more efficient pull-outs.
Technical Highlights
Advanced Optimization Core
Integrated optimization of blocks and duties
Quick processing of planning runs
Intelligent publication tools
Integration with the Intermodal Transport Control System
Consideration of organizational parameters
Integration with e-bus charging system
Shift scheduling that considers employee wishes
Consideration of legal, organization-specific and union regulations
Integrated Depot Management
Scheduling and contracting modules for authorities
Interested in more details or the latest news in the area of planning and dispatching? Check out our knowledge database for further information.
Let our experts answer your questions and give you additional information.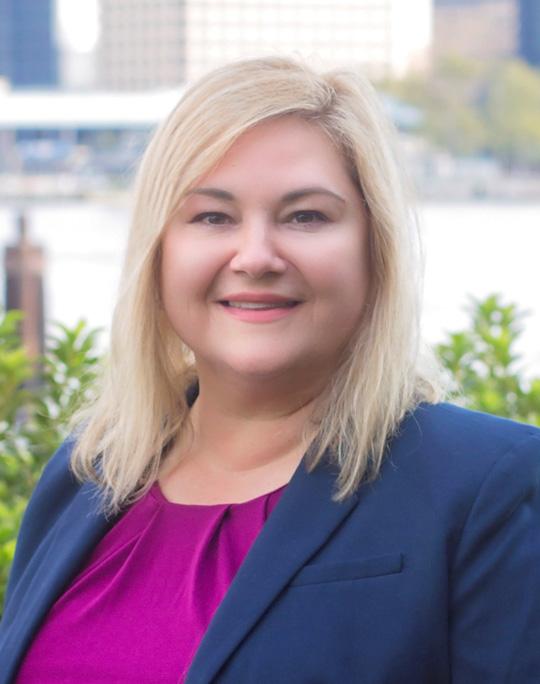 Bridgette Holzapfel
Account Manager
initplan GmbH
757-413-9100 ext. 365